What is LA State MLS?
The Statewide MLS with a Nationwide Impact
What we do
LA State MLS is a Multiple Listing Service covering the entire state of Louisiana and surrounding areas.
At LA State MLS, we believe in top-tier technology, backed by great customer service, and protected with common-sense rules that don't get in the way of your business. In short, we believe in setting ourselves apart.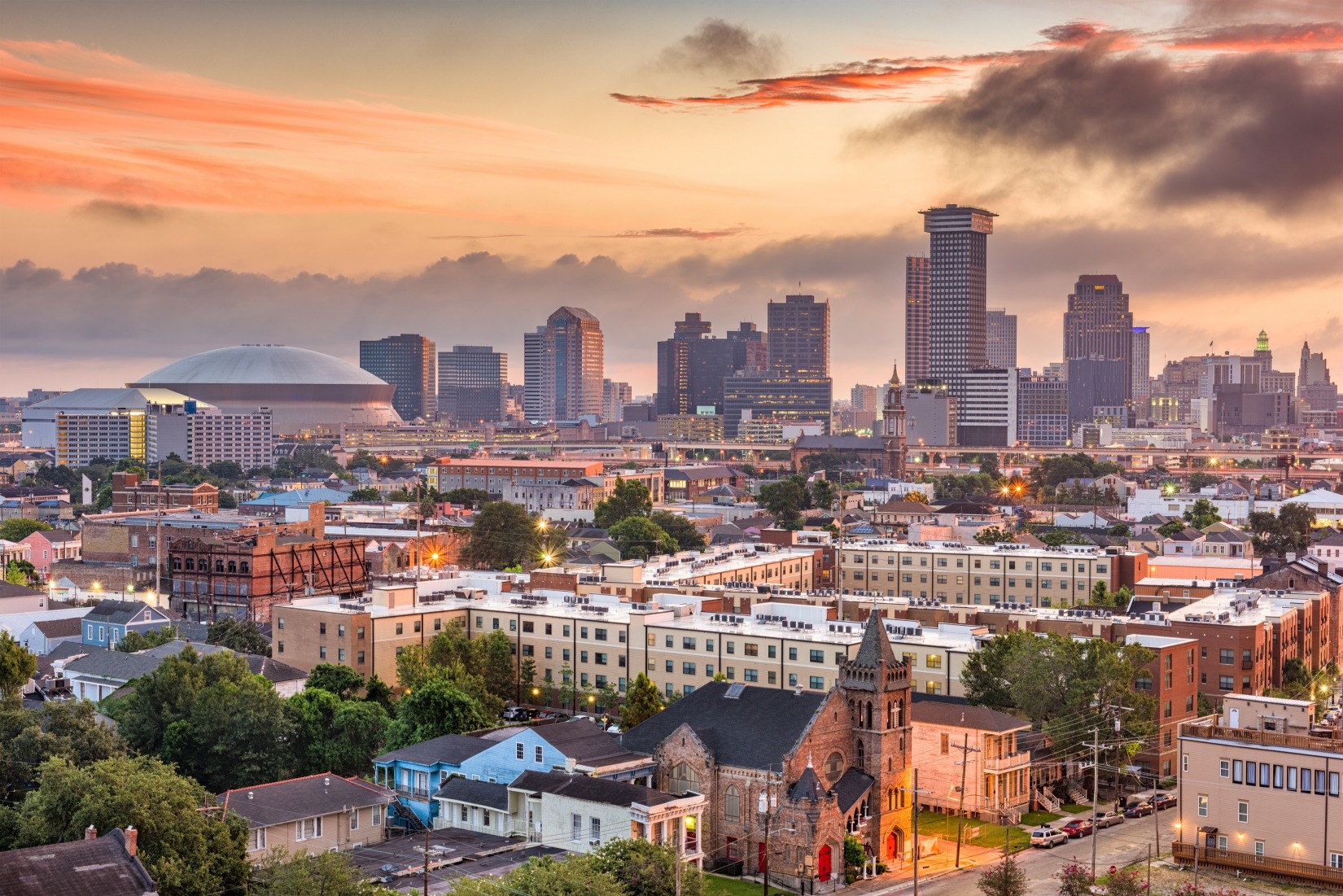 What sets us apart? We:
Break down artificial barriers drawn by local MLSs, so you can list wherever you're licensed with one account *
Do not force all agents in an office to join the MLS - only the agents who want MLS services need to join
Allow individual agents to join with a signed broker participation agreement
Have common sense rules and no fines
Have multiple affordable payment options: a low monthly cost, discounted yearly payments, or bring your whole office on board for the best value
Created a mobile-friendly website so you can work on the go
Allow all property types, including residential, commercial, land, multi-unit, manufactured on leased land, business, rental, seasonal/vacation rental, and more
Consulted with auctioneers to create auction-friendly listing tools
Keep track of all of your clients and prospects from one CMA tool
Keep all of your leads and showings directly on your listing
Don't sell your leads - any leads on your listings go directly to you
Offer administrator privileges for office accounts so brokers can manage their business more easily than ever before
* agent must be licensed with the same broker in each state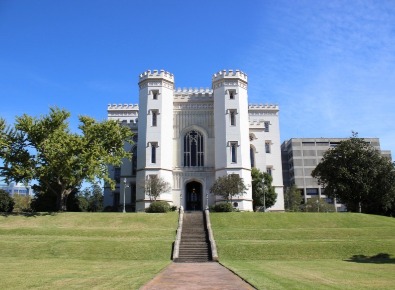 Ready to join?
If you want a Multiple Listing Service that gives you more for your money, it's time to join LA State MLS.